26oct12:30 pm8:00 pmFeaturedCamp Kate - The Circle of Life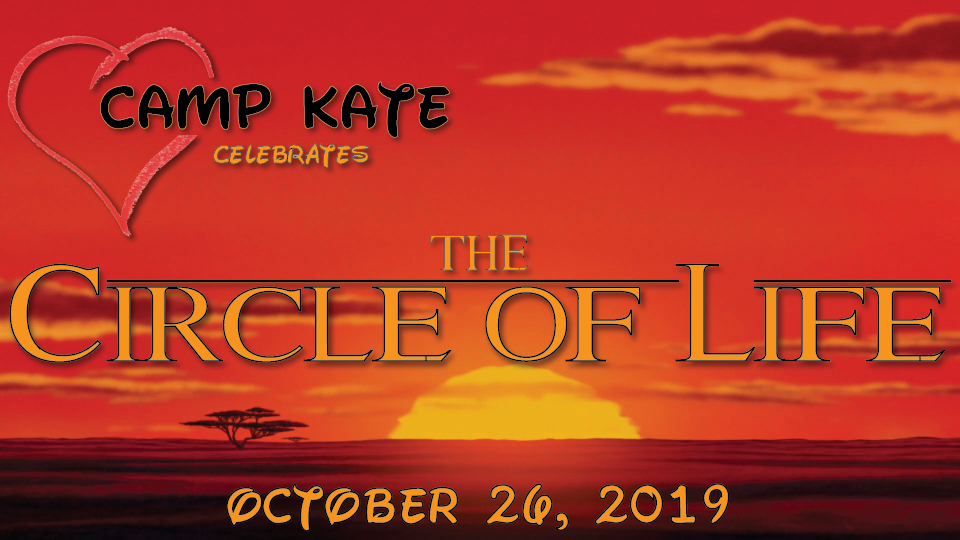 Event Details

TO REGISTER FOR THIS EVENT CLICK HERE

Camp Kate is a bereavement camp, sponsored by the Longleaf Hospice Foundation, for children who have experienced a close personal loss through the death of a parent, grandparent, sibling or other close relationship. This camp offers the opportunity, outside of the home, for children to learn about and discuss grief issues in a relaxed and safe environment.

At Camp Kate, we use a combination of small group activities involving music, dog therapy and arts and crafts sessions to assist children with their grief process.

The camp is sponsored by the Longleaf Hospice Foundation Inc. and is staffed with trained counselors and social workers, staff and volunteers from Longleaf Hospice, a local church in Conyers, several college and high school students and therapy dogs and their owners.